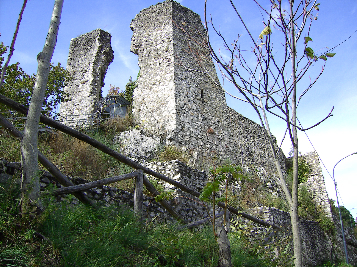 ----

----

HISTORICAL NOTES | TOURIST INFORMATION
Historical Notes
The site upon which stands Monteforte Castle, that was built by the Lombards in the 7th-8th century, was probably once a Roman military fortress.
Monteforte's history goes back to the Second Punic War also referred to as The Hannibalic War, lasted from 218 to 202 BC between Carthage and the Roman Republic. It was written in an act, that Hannibal passed through Monteforte to go to Cannae, where he prepared one of the largest and most successful ambushes in military history against the Romans. The most significant historical record of Monteforte goes back to 1102, when it was cited in a document belonging to the Archives of Montevergine.
During the Angevin period it was owned by the Montfort family. Guido de Montfort lived in this beautiful place, but in 1271 he killed in Viterbo, Henry, son of king Richard of England also known as Richard the Lionheart. Therefore king Charles of Anjou confiscated all the Montfort possessions and gave them to the Orsini family, whose Dynasty ruled over Monteforte until 1806. Monteforte Castle was renovated and transformed into a Sommer Residence by Charles of Anjou, who dwelt there from 1271 to 1280. It was completely abandoned since the 16th century. According to a legend, there is a hidden treasure that is said to be located here, so several greedy people tried to find the treasure and destroyed the Castle.
Tourist Information
Attractions in Monteforte Irpino

San Martino Church (1100)

San Nicola di Bari Church (1500)

Loffredo Palace (houses the offices of the current town Hall)

Maria SS. del Rosario Chapel (was built by Giovan Battista Loffredo and Diana Caracciolo and donated to the Dominican Order in 1758)

San Michele Arcangelo Church (1300)

Purgatory Church (1790)

Maria SS. del Monte Carmelo Church (1600)

Carlo III Fountain (1757)

Local food and drink

Ristorante da Ciccillo - via Silvati e Morelli 12 - tel.: +39.0825.753454

La Taverna del Carbonaro - via Gaudi 2bis - tel.: +39.0825.755007

Ristorante Del Conte - via W. Loffredo 91 - tel.: +39.0825.754141

Ristorante Vesuvio di Lamberti Donato - via Nazionale 29 - tel.: +39.0825.753399

Typical products

Chestnuts, hazelnuts, porcini, strawberries, pasta: orecchiette, fusilli, schiaffoncelle, schiaffoni

Places to go

Avellino: The Historic centre

Mercogliano: The Abbey of Loreto, The Sanctuary of "Maria SS di Montevergine", the Ruins of the Castle

INTERNATIONAL FESTIVALS, CULTURAL EVENTS AND SO ON

Carnevalando (February-March)

Maggio dei Monumenti (May)

Sagra Portellese (July)

Monteforte Summer (July-August)

Sfilata dei Battenti (July)

Giornate Patrimonio Europeo (September)

Palio di San Martino (September-November)

Saint Martin's Feast (November)
| | |
| --- | --- |
| | |
-
If you would like to visit the castle, please sign up for our mailing list.
---
Have fun with us!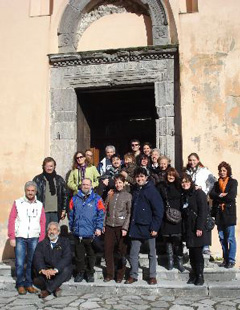 ---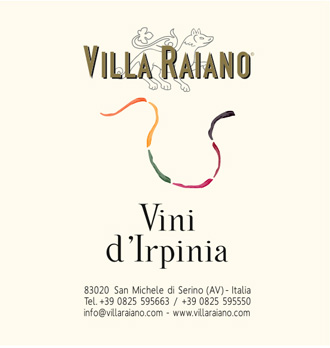 ---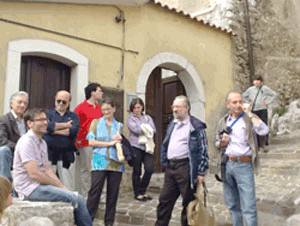 ---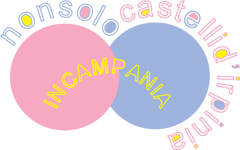 ---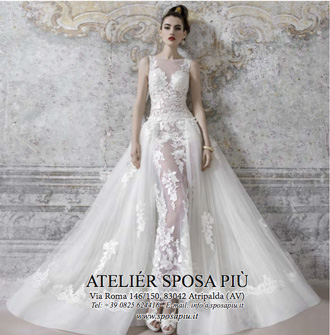 ---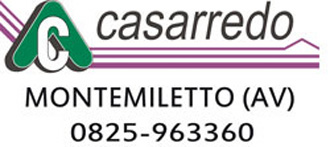 ---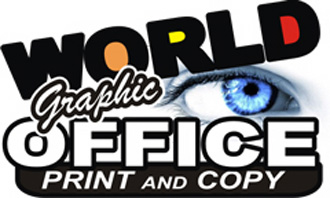 WORLD OFFICE DI FRANCESCO CUCCINIELLO
CORSO UMBERTO I, 101/103 - AVELLINO
TEL. +39.0825.71304